The operating system of the console Steam Deck will be closely connected to the Steam store and get a purely console function
More and more info about Steam Deck. According to a fresh interview, the operating system of the new console is the Steam store itself, just different in appearance.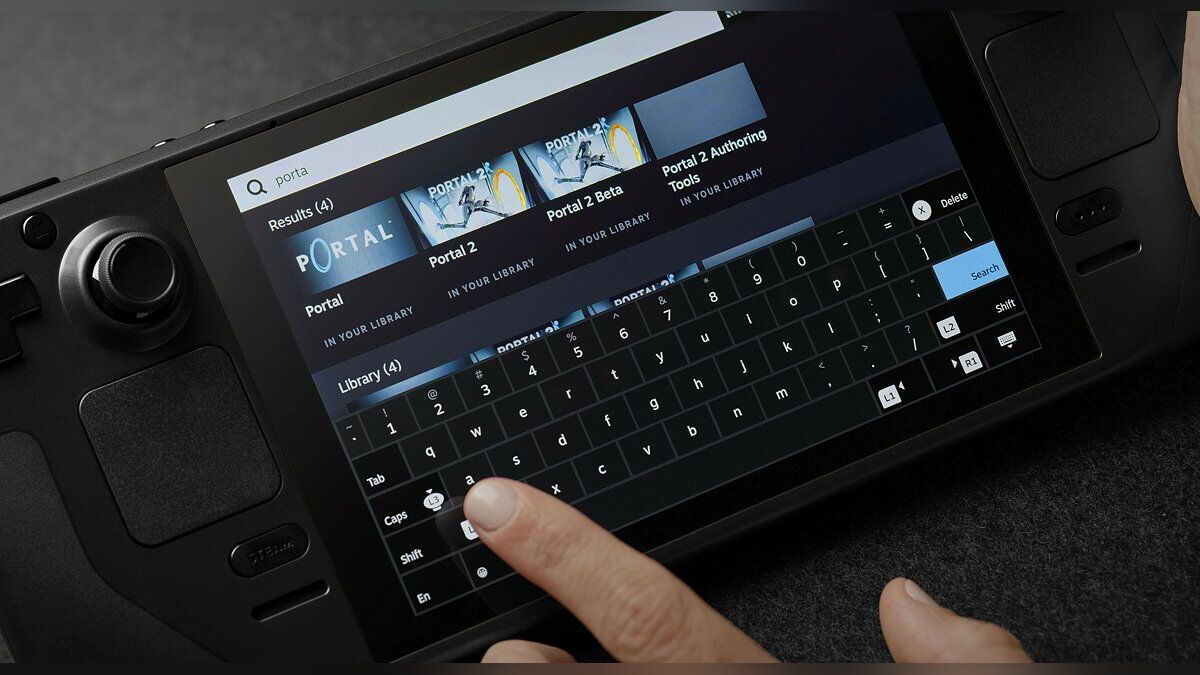 According to representatives of the company, all the new "chips" store will be ported to SteamOS, and at the release the operating system will receive a number of features. In particular, the Steam Wizard will allow you to memorize installed mods, synchronize saves and achievements. A special proprietary Steam shell will be used for this purpose, although access to the Linux desktop is also promised.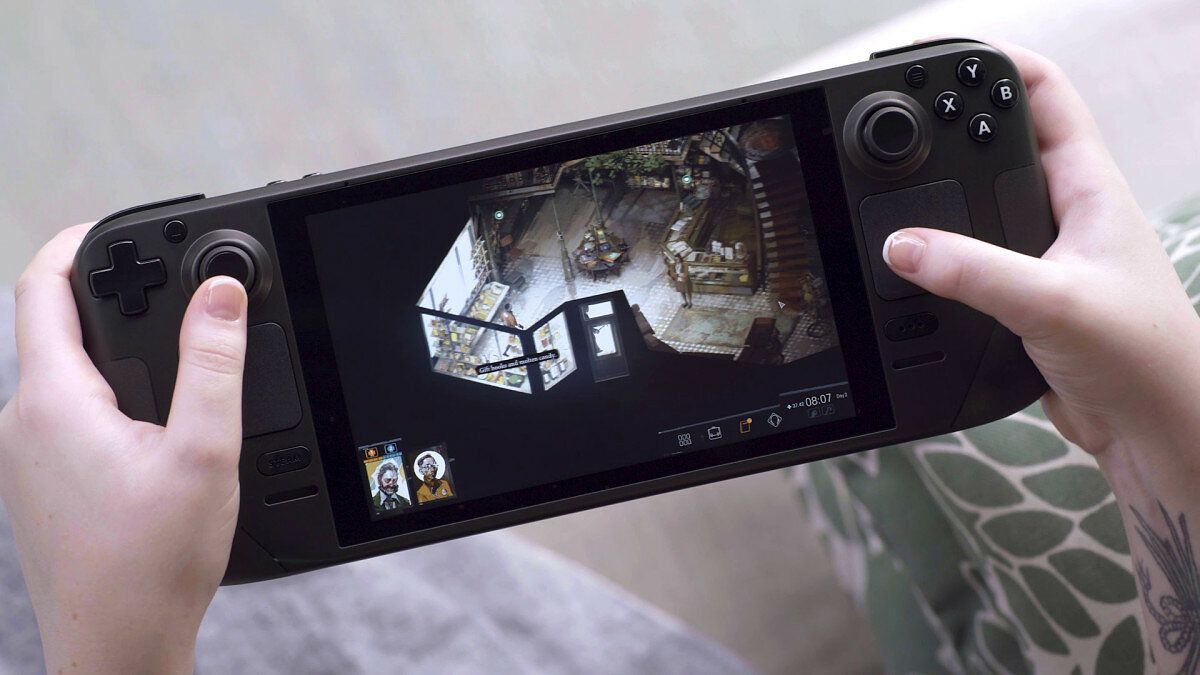 Steam controller setup is also promised, and even in games where it is not officially announced. There is a Steam Remote Play function that allows you to stream games to Deck from another computer or vice versa.
But SteamOS will have a feature that was previously present only on the consoles – games pause. As with the Switch, it will be possible to pause the game and not turn it off completely.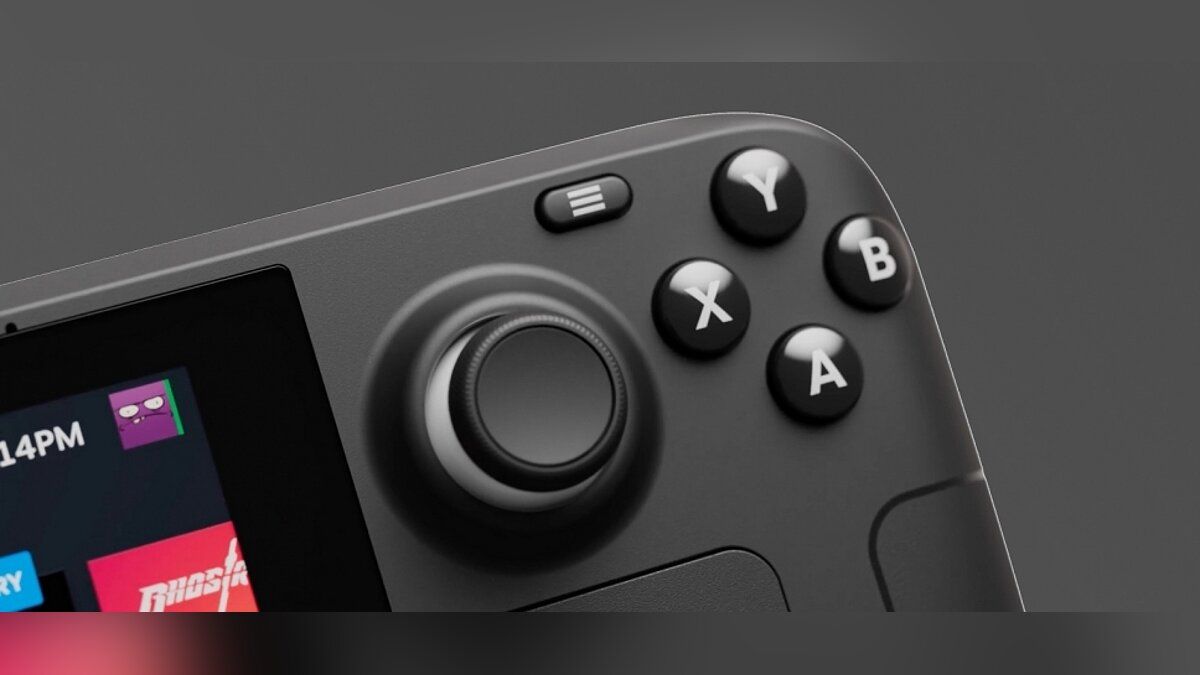 Moreover, we are considering the possibility of continuing the game on another PC with the same Steam account. This will be implemented at the expense of new features that will appear in the "desktop" version of the client before the release of the console on the market. Although it is still under development.
It is also noted that Steam Deck will have a special home screen, which will immediately allow you to start the game or chat with friends, get recommendations, and so on. It is important that console owners do not have to worry about drivers. After all, they will come to the console along with the system patches.