Cyberpunk 2077 will get 17 free DLC with new quests, weapons, clothing and «New game+»
A few months ago, the names of possible add-ons for Cyberpunk 2077 were discovered in the EGS store database. Now a Reddit user with a nickname Saint-Pirate found in the game files a list of free DLC.
The list of add-ons looks like this:
dlc1_swp;
dlc2_jposes;
dlc3_kab01;
dlc4_quartz;
dlc5_jackets;
dlc6_apart;
dlc7_pwp;
dlc8_mirror;
dlc9_arr06;
dlc10_monster;
dlc11_jlook;
dlc12_mfinish;
dlc13_twp;
dlc14_arr12;
dlc15_ngplus;
dlc16_jpn06;
dlc17_bwp.
Apparently, the first, seventh, thirteenth and seventeenth additions will add new weapon sets, the second — New poses for photo mode, fifth — new clothes for the main character, the fifteenth — mode «New game+». In addition to all of the above, free DLC will add new missions.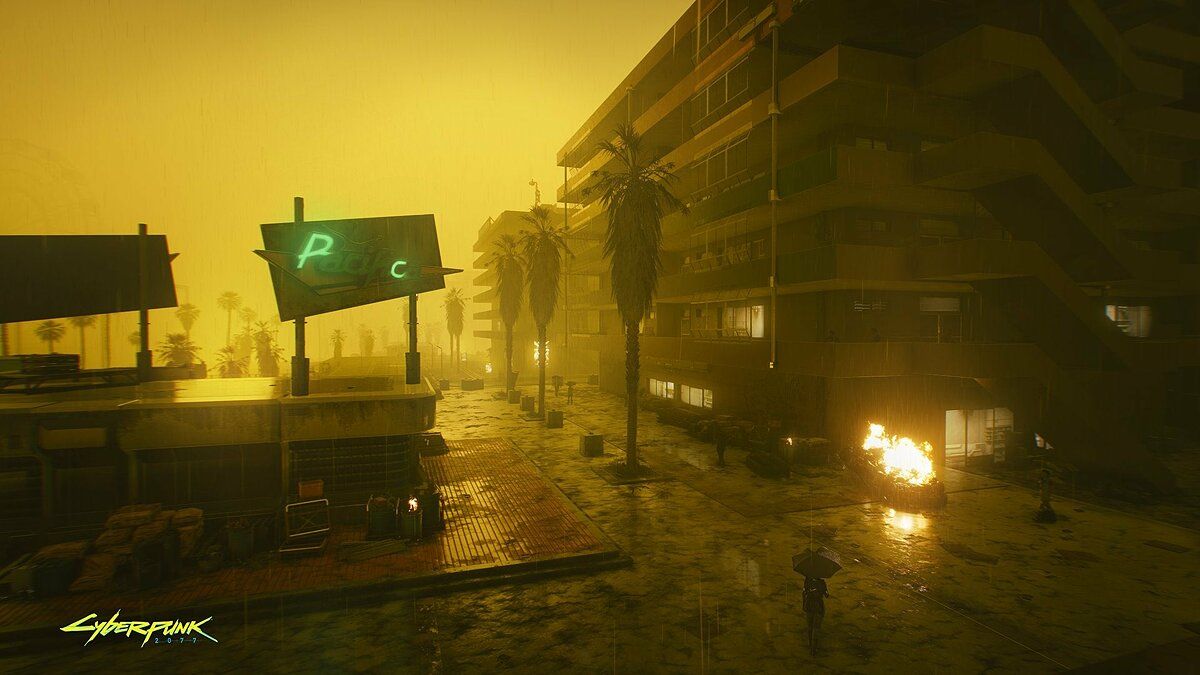 Also, Saint-Pirate reported that the first paid add-on for Cyberpunk 2077 will expand the area of Pacifica, adding new locations, quests and combat zone. About the second DLC for a fee is unknown.