The Prom Review
In recent times there's been a flurry of musicals that you'll like even if you're not fond of musicals' like Hamilton with its dazzling word-play as well as the retro cool La La Land. The Prom is not one of those musicals. It is a ferociously, shockingly, unabashedly, and razzlingly Broadway an musical that is geared towards fans of musicals where a lot of songs deal with musicals. Any person who is allergic to this type of music should not bother applying.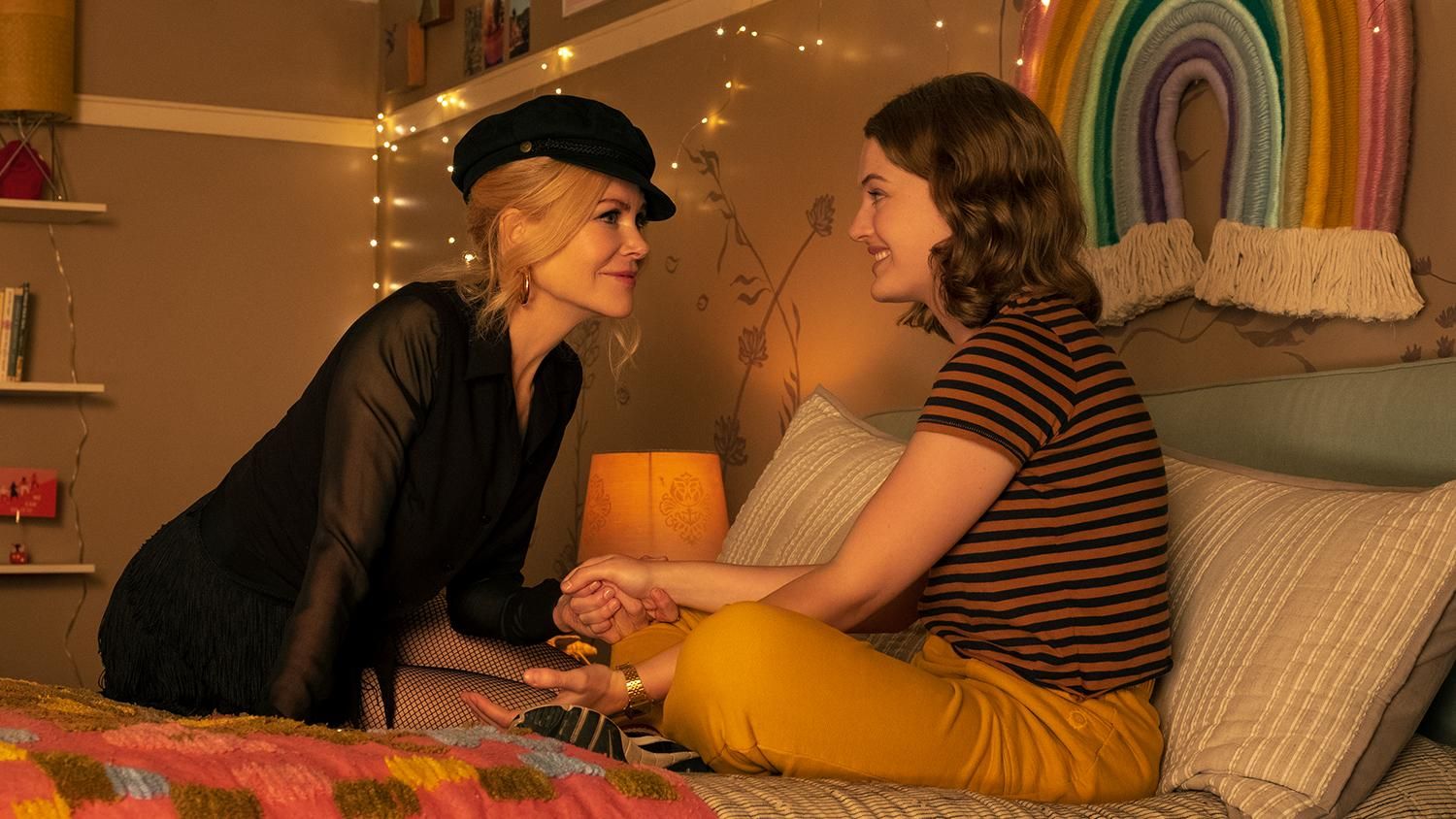 For the rest of us Ryan Murphy's first feature-length directorial effort following the 2010 film Eat Pray Love offers an stunningly vivid conclusion to an otherwise bleak year. The Prom is a stunning film with an super-stylish glossy style, love of high-quality kitsch famous actresses chewing on their way through the set, as well as the centralization of LGBTQand narratives fulfills all the boxes of the Murphy work, and is the version from Matthew Sklar and Chad Beguelin's production on stage in 2018. Every scene is dazzling, every surface shines, and the block-colours dominating the scene.
It's an impressive showbiz castwith the majority having had their own Broadway experience — laughing performing a group of sexually narcissistic lovers. Meryl Streep, and James Corden are Dee Dee Allen and Barry Glickman, whose new Eleanor Roosevelt musical is met with scathing reviews ("What did they not like about it? Was it Hip-Hop?" asks Barry in an apparent Hamilton joke). In response, they plan together with fellow thespians Angie Dickinson (Nicole Kidman) and Trent Oliver (Andrew Rannells) to become famous activists and gain some media attention, and travel in Edgewater, Indiana, to assist an openly gay student Emma (Jo Ellen Pellman) who's desire to go to prom part of a couple who are identical has provoked a fury from the community. "We're helping that tiny lesbian girl, no matter if she likes her or not!" sings Glickman.
As always, Ryan Murphy delivers one incredible performance.
It's obvious that everyone involved is having fun. Streep particularly tries to conjure with a royal look as the fooled Dee Dee, while Kidman practically struts in frame in a vibrant green sequin gown to make her grand entry. Corden performing a sexy, campy look could make some people uncomfortable but Barry is an incredibly entertaining actor, delivering incessant hilarious quips.
It's Emma's story and she's lost in the shuffle. The newcomer Jo Ellen Pellman is charming and wide-eyed — reminding us of the younger Emma Stone — but her character is thin, with the script hinting at the horrific hardships she's had to endure without providing enough space to examine the subject matter. A insufficient depth of character is the Prom's main flaw — following a lively Act One, the second portion is a blurred and unfocused. The portrayal of the town's racist values seems a bit unfocused and unclear. In the end, The Prom is better at mocking the absurdity of Broadway than seriously mocking homophobia, which seems like an opportunity missed.
However, you'll be rooting for Emma to marry Alyssa (Ariana DeBose) Anita from Spielberg's forthcoming West Side Story) come the thrilling finale that shows the more diverse and inclusive society we'd all live in if prejudice wasn't a problem. In the end, that's Murphy's whole reason for being creator and as always Murphy delivers it in an amazing way. Not quite a standing ovation, but a big bravo.