Ron's Gone Wrong Review
The film combines a sweet and soft-voiced monochromatic robot with a tale of technological addiction with a glitchy A.I., it's not appropriate to refer to Ron's Gone Wrong as a combination that is a mix of Big Hero 6 and The Mitchells Vs The Machines. It's wrong to dismiss the film with an "seen it and seen it" shrug, since it is a hearty film with lots to say.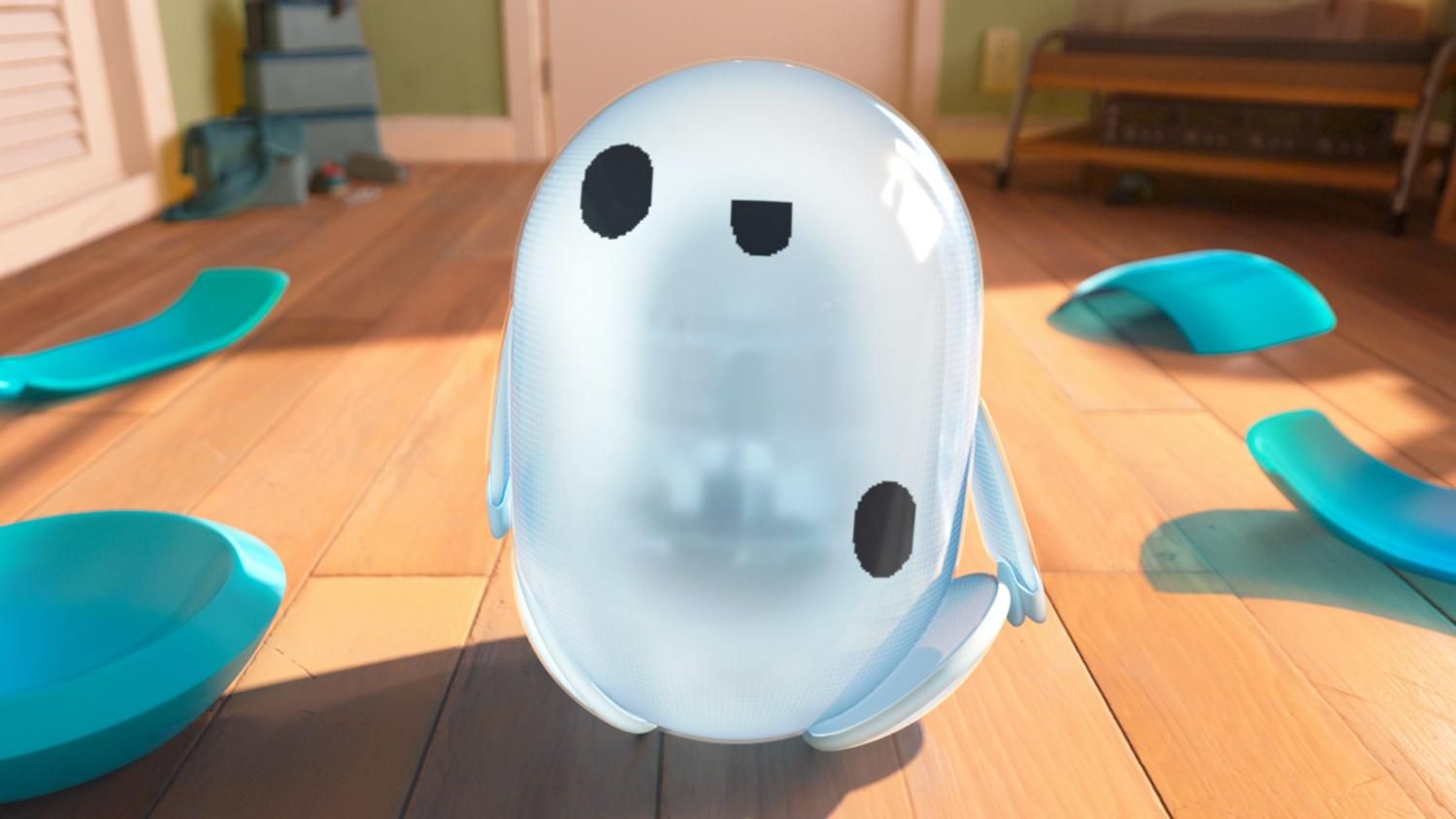 It was written by a group composed of former Aardman and Pixar individuals and also who wrote the script with Borat (Peter Baynham) and the producer in Tenet (Nathan Crowley) It has the perfect balance of comedy, spectacle and good old-fashioned tears. The main plot is a love story between two lovable rejected characters. The protagonist is the 13 year old Barney Pudowski (voiced by It's Jack Dylan Grazer), who isn't able to connect with the other kids at his school. His world is mostly analogue (not because of choice) and they spend the bulk all their free time on the internet posting, gaming and subscribing, all through the latest technology trend that includes a robot in the shape of a Kinder Egg that crunches the data they have to provide their most loved items and connect them to other children. There's also Ron (Zach Galifianakis in'sooth mode) The 'B*Bot' which fell from the back of an automobile. Since he's not connected with the Internet, Ron is a solitary person who has to learn about the world via Barney and the old-fashioned use of a corkboard and several Post-it notepads. "Are we enjoying ourselves together?" he keeps asking.
In contrast to the other kids that are obsessed with their Bots Barney's connection with Ron is earned , not processed. It's enjoyable to observe as their differences define the quality of their relationship, not sharing likes.
It is most effective when it focuses the characters of Barney Ron and Ron.
There is a higher-stakes-than-you'd-expect action-adventure element, which kicks in after a panicked attempt to recall Ron by a profit-over-people tech-slime voiced by Rob Delaney. In addition, Olivia Colman (who must be a fan of robotic-themed animated films after doing Mitchells) is hilarious as Barney's eccentric and drill-wielding Bulgarian grandmother. It's not hard to see the humor in the script's riffs on social media and the harvesting of personal data as obviously targets, but worthy ones. The B*Bots that aren't Ron are adorable and cool, however there's something disturbing about these bots (you know, similar to Siri).
The film's strongest when it focuses on Barney Ron and Barney. Ron. As with The Iron Giant and How To Train Your Dragon before it, this is the kind of big-screen relationship that… The film simply takes you by surprise.