The Nest Review
Nine years after the (literal) popular horror Martha Marcy Marlene director and writer Sean Durkin returns with an equally challenging , but totally different story. A beautifully crafted chamber work, The Nest is Marriage Story takes on the genre of Escape To The Chateau, a brutally honest depiction of the demise of a relationship in the halls and rooms of a sprawling manor house. It is awe-inspiringly modulated performance of Jude Law and, especially, The Leftovers' Carrie Coon It's a film that defies traditional storytelling for a more refined approach, with a more elliptical tone which skewers issues that range from masculine egoism, class and the most effective method of getting rid of an old horse. It's certainly not easy and dedication, but it also offers a wealth of rewards.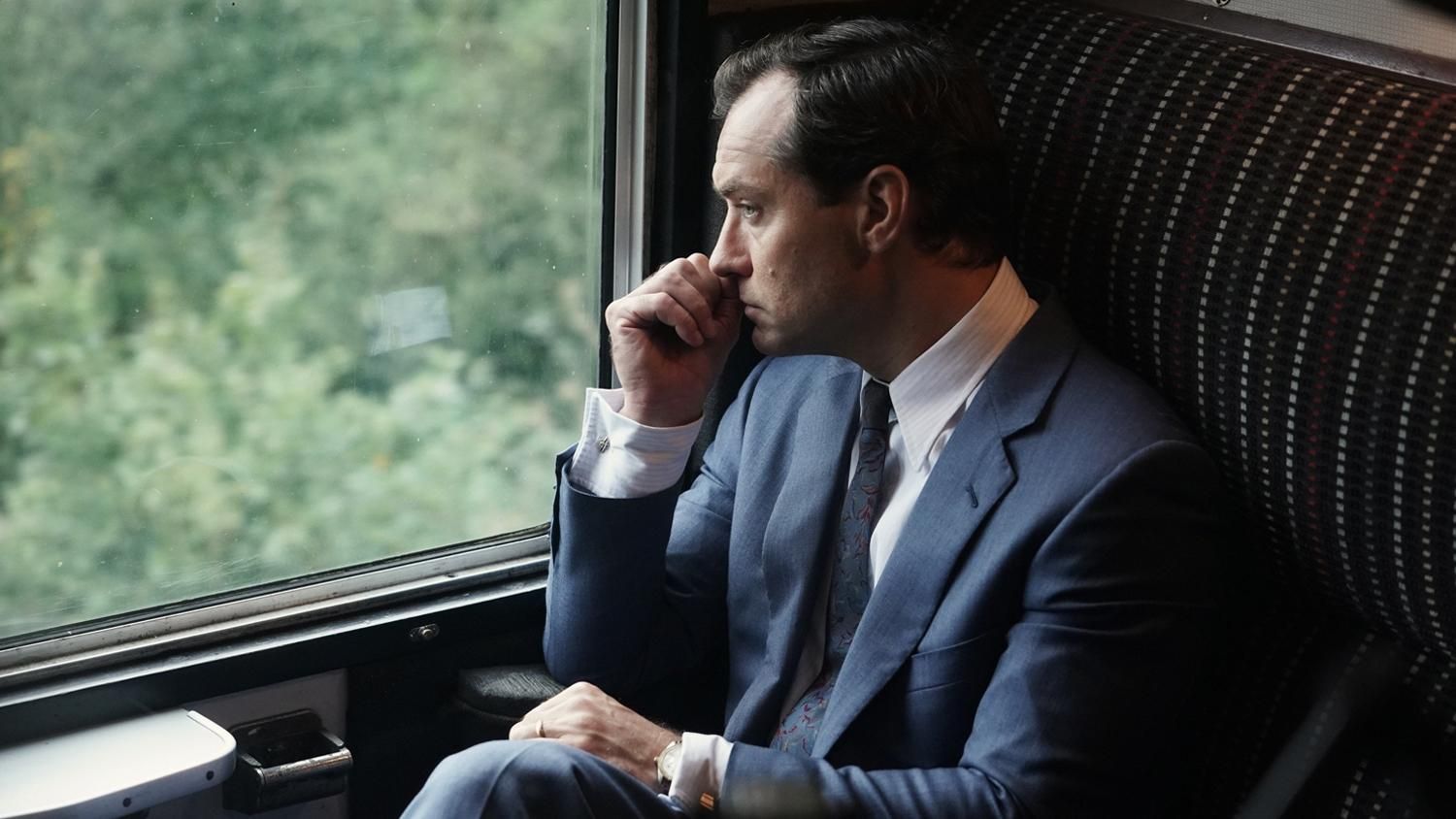 The Nest is set in the mid-'80s. However, it opens as an action film from the '90s, featuring an affluent family living in an enormous American home with three cars as garages, an espresso maker and the rest (a string score composed by Arcade Fire's Richard Reed Parry underscores danger). The movie is like a models family: English dad Rory O'Hara (Law), American mom Allison (Coon) and 10-year-old Son Ben (Charlie Shotwell) and Rory's teenage step-daughter Sam (Oona Roche). For all the wealth and good tastes, Durkin infuses it with anxiety that is contrary to the ideals of a happy family. When Rory declares that the family is moving to England The film finds an additional way to intensify the relationship flaws The film shows a huge, slightly worn-out country house located in Surrey which Rory proudly declares was house to Led Zeppelin recording an album. It's possible they're staying in The Overlook Hotel.
Carrie Coon is The Nest's MVP.
If you're seeking a traditional narrative that has plot beats and pivotal points Then The Nest is not for you. The Nest instead, Durkin was a wanderer between US and England as a youngster and accumulated a variety of domestic vignettes, which gradually become a compelling story of a couple that is in turmoil. As time passes each scene gets more engaging than the previous one: a meal in which Allison demands Rory out for blaming him for the great work Anthony Hopkins is at the National Theatre; Rory visiting his mom (Anne Reid) in a estate run by the council or being taught life lessons by a minicab driver (James Nelson-Joyce).
Exploring the darker side of his character, Law is terrific as Rory who comes from a rough background that has stepped up to the point where he is operating on a higher degree of nonsense. However, it's Coon who is the best of The Nest. With her skillful handling Coon, the initially disappointed Allison becomes more prominent and becomes the main character within the relationship as the film progresses and we watch Coon take a sip of wine straight out of the bottle in a chic dining establishment ("You're embarrassed", "And you're exhausting") and then dance in a club with The Communards' 'Don't Leave Me this Way' or falling apart in a final act meltdown is thrilling. Sometimes it's an image to her facial expression, the energy fading away that really hits you. A masterclass.