No Time To Die Review
It's not easy to create an Bond film. The 25th installment of the series is regarded as the most difficult journey to date in that it has to overcome a defunct director (Danny Boyle, who was a victim of the much-dreaded "creative differences" and was substituted with Cary Fukunaga), a two-year gap caused by the pandemic and Daniel Craig, an outgoing Bond, who once said (in an interview that later haunted his memory) that it was better to "slash his wrists" instead of playing Bond for the second time. There was plenty of time that no Time To Die could have ended up dead.
However, as Craig's Bond mentions in the film, with a charming reference to the on Her Majesty's Secret Service, "We have all the time in the world". This isn't the only movie to make reference to George Lazenby's re-released 1969 one-off and feels appropriate. Since this film is doing things that is unlike anything a Bond film has ever attempted to do and, despite heavily relying on the familiar tropes that are familiar, but also familiar, it's the new things that it does which make this an enjoyable film.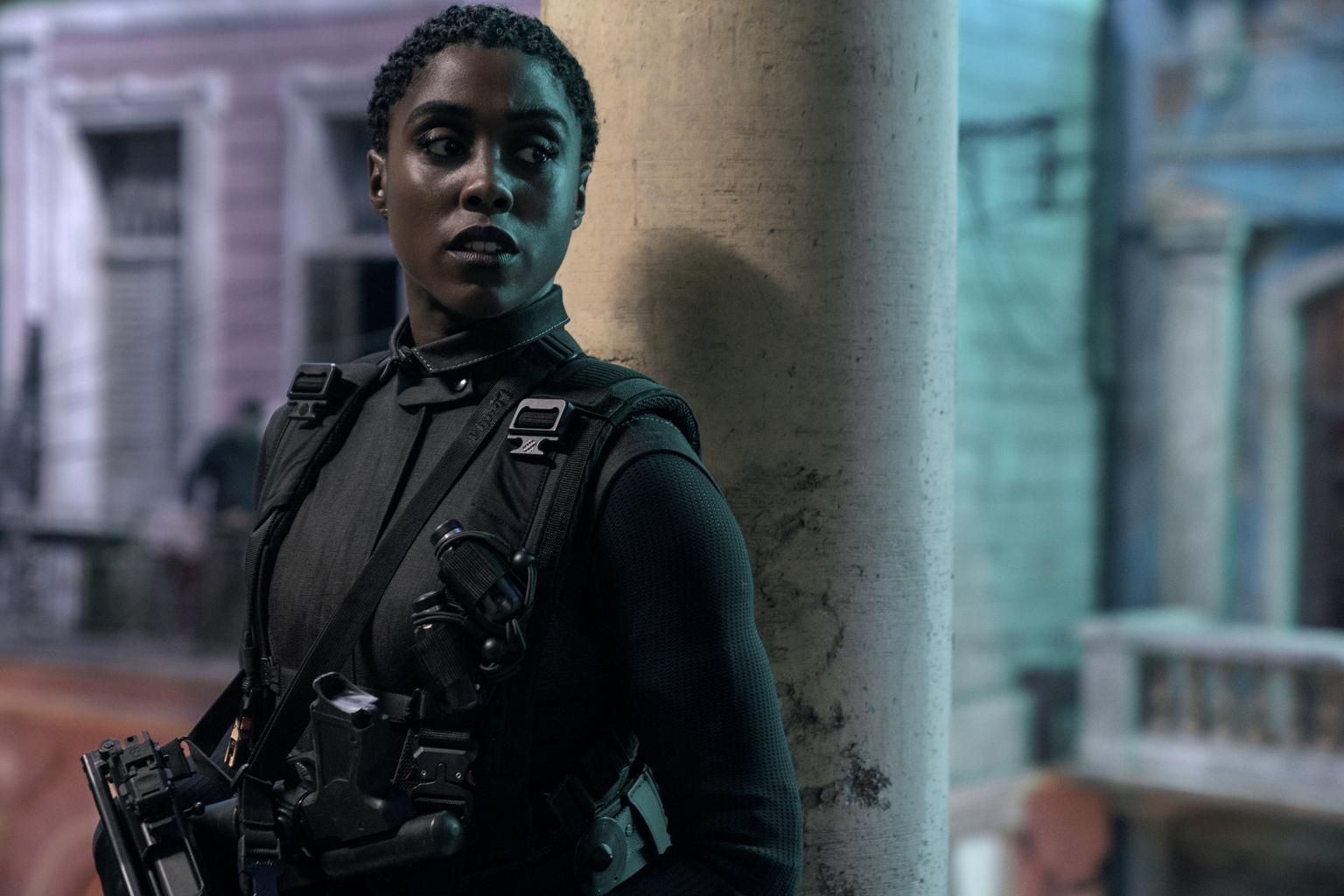 We see Bond in the mode of retirement. In the first half of the film it's clear that he's completely turned away from MI6 and there are numerous instances of him being past his prime, and is an "old wreck" according to his own words. Craig is still able to wear the best dress, but he's got some more years left on his face than the one he wore in 2006's Casino Royale, and plays into the aforementioned years. The character he plays is always full of paradoxes, with the playboyish smile juxtaposed with a serious inner turmoil — is most intriguing it's ever had in this movie. The new Bond is more intense in his actions, more reckless, more sensitive, and would we even say more romantic, infusing new life into an old character.
He's not less ruthless but, his earlier films had influences from the gritty of Bourne Fukunaga's action is said to be a little reminiscent of John Wick, with an accent on brutal, sharp battle scenes and intense chase scenes. The cast of supporting characters provide fantastic support in the film — Ana De Armas in a small but successful re-creation in her Knives Out chemistry she shared with Craig; Lashanna Lynch as an agent from the 00's with her own unique style — but there's a heft and a grit that is accompanied by glimpses of a paranoid thriller.
Cary Fukunaga somehow finds vulnerability in the most unvulnerable of heroes.
This isn't to say that Bondian comedy doesn't get the attention of. Nanobots, bionic eyes and magnets are all mentioned. In the role of new character Safin, Malek rustles up an eerie oriental European accent, his primary motive for the destruction of the world appears to be personal revenge and a love for gardening. We're only able to speculate what Phoebe's "script polish" contributions wereas a Bond unfortunately does not stare at the camera to give us hilarious confessions – however, the script offers some one liner that will appeal to all time.
Fukunaga, as it turns out, was the perfect choice of director, who is adept at keeping the tensions in both the characters and film even though he doesn't entirely avoid the usual traps such as a middle-third filled with the plot and exposition does not make sense to squander time -the fact is that he's always an intuitive filmmaker, who is fascinated by the human side that his protagonists. He finds vulnerability even within this most invulnerable heroes, and comes up with a spectacular surprise ending that offers Craig the final goodbye he deserves. When a formula is so fast and hard to break, even the smallest modifications are exciting. Make a martini- you'll be glad for the waiting.