Fear Street Part Three: 1666 Review
It's a bit odd to watch films that begin with the most stale device of episodic television that is a constant reminding you of every old-fashioned American program (and The Apprentice) you've ever seen. However, influenced by R.L. Stine's more adult-oriented scary work Leigh Janiak's blend of feature-length films which are released weekly are distinct enough to not be monotonous and have plenty of hooks and stories to keep viewers watching and be assured that there's a definitive end to the story.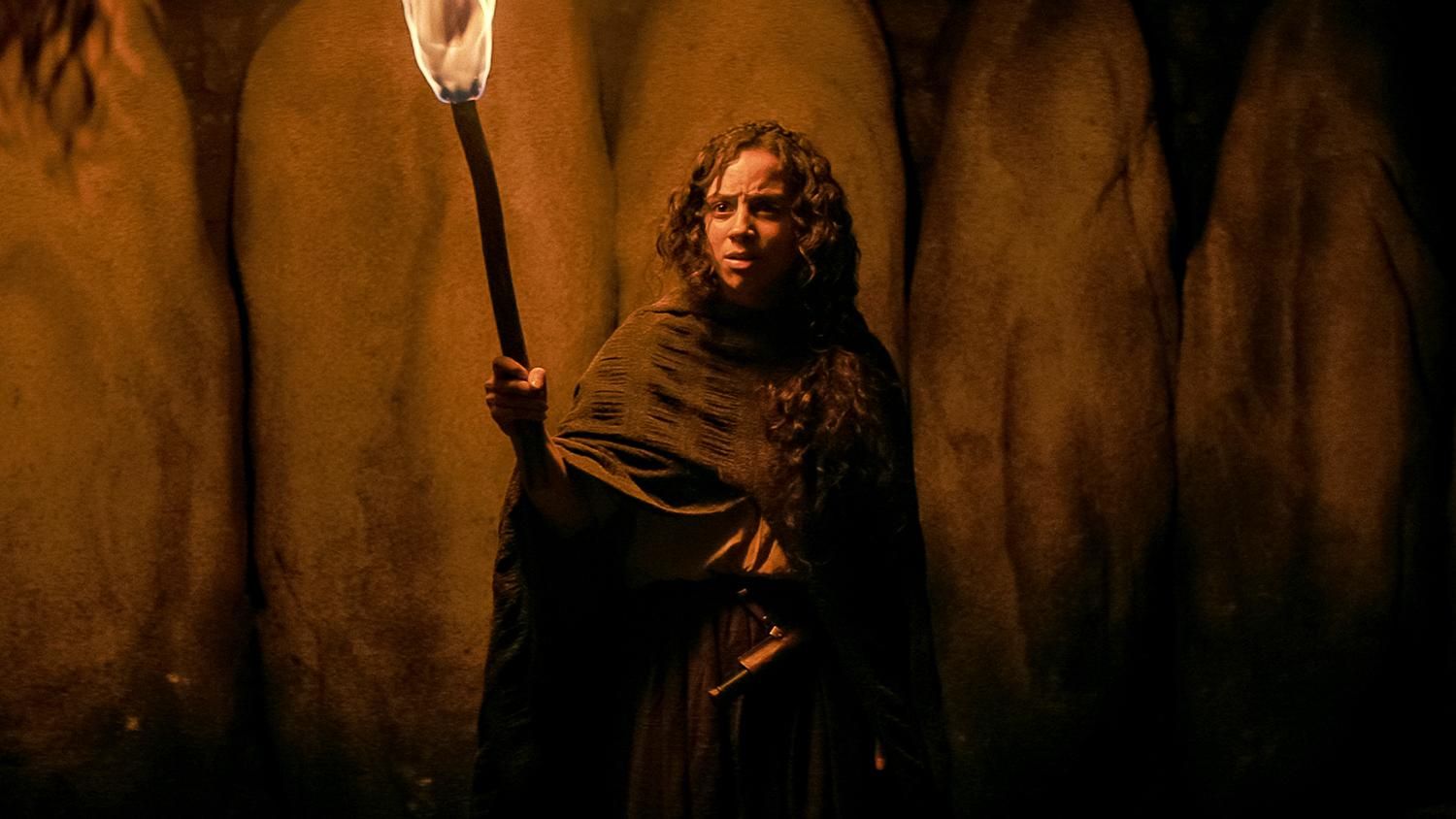 The pleasures of Fear Street are largely due to co-writer and director Janiak who was previously best well-known for 2014's newlyweds-inperil film Honeymoon and has brought creativity, storytelling aplomb, and the ability to work in collaborating with younger actors, to raise what might be a stale genre film. There have been a few lulls and bumps in the process but this Fear Street trilogy has been an enjoyable and enjoyable journey, as well as an excellent Halloween treat that was an enjoyable summer treat.
Then, in the third installment, Part Three, Janiak changes it in the beginning. In the teaser at the end part Two, Deena (Kiana Madeira) is taken in by the colony that was to be Shadyside during 1666 (first shots: black pigs born the piglets). It initially has an eerie Back To The Future Part III in its nascent Hill Valley vibe, as all of the performers from the years 1994 to 1978 are the roles of their main characters, but three centuries earlier. Deena is the witch-in-waiting Sarah Fier. Josh (Benjamin Flores Jr.) is her brother, however he's with the name Henry and has an Oirish-sounding accent and Sam (Olivia Scott Welch) is Sarah's best friend Hannah who is still living with her the oppressive parents.
A satisfying conclusion to a show that accomplished the challenging task of staying one step in the past, while making sure that the story is fresh and vibrant.
In the beginning, Janiak along with writers Phil Graziadei and Kate Trefry are having fun playing around with the mythology of the story and a search for mind-expanding berries is helmed by Lizzie who's the equivalent of the heroin dealer from 1994 Kate (Julia Rehwald) However following a celebration by lighting, the mood gets darker. 1666 turns into a film about witch hunts when a rogue character enters the town and the residents must find out who invited to join the party — you can tell that things are becoming more intense when the camera shifts to handheld.
We get an enslaved pastor with tensions surrounding an unfinished well, search for the marks that are those of the Devil and a series of scenes praising people who are guilty of dark arts. Like most witch-hunt films today, it's tough not to find modern-day echoes in the false reports of bogus speculation and imaginary curses however 1666 goes more. In the event that we divulge more information, it will blow one of the most outrageous gambits however, it's you can be sure that, with no retro needle drops to lighten the burden 1666 is a more brutal entry.
The most important problem is what this all mean for band in 1994? in addition to Janiak, Graziadei and Trefry tie all knots, looping into a minor character, making the most of the big finale and giving the unintentional quip "You look like an androgynous child!" It's a satisfying conclusion to a show that has managed to accomplish the difficult task of retaining a foot in the past, while maintaining a fresh and vibrant. So much so you'd even welcome 'Fear Street Part Four: 2022'.