Big update for GTA Online with new cars, quests, races, garage and hub
Rockstar released a big update "Los Santos Tuners" for GTA Online. It is already available on all platforms:
Xbox One – 3.5 GB;
PlayStation 4 – 3.6 GB;
Steam – 4.1 GB;
Epic Games Store – 4.4 GB;
Social Club – 4.3 GB.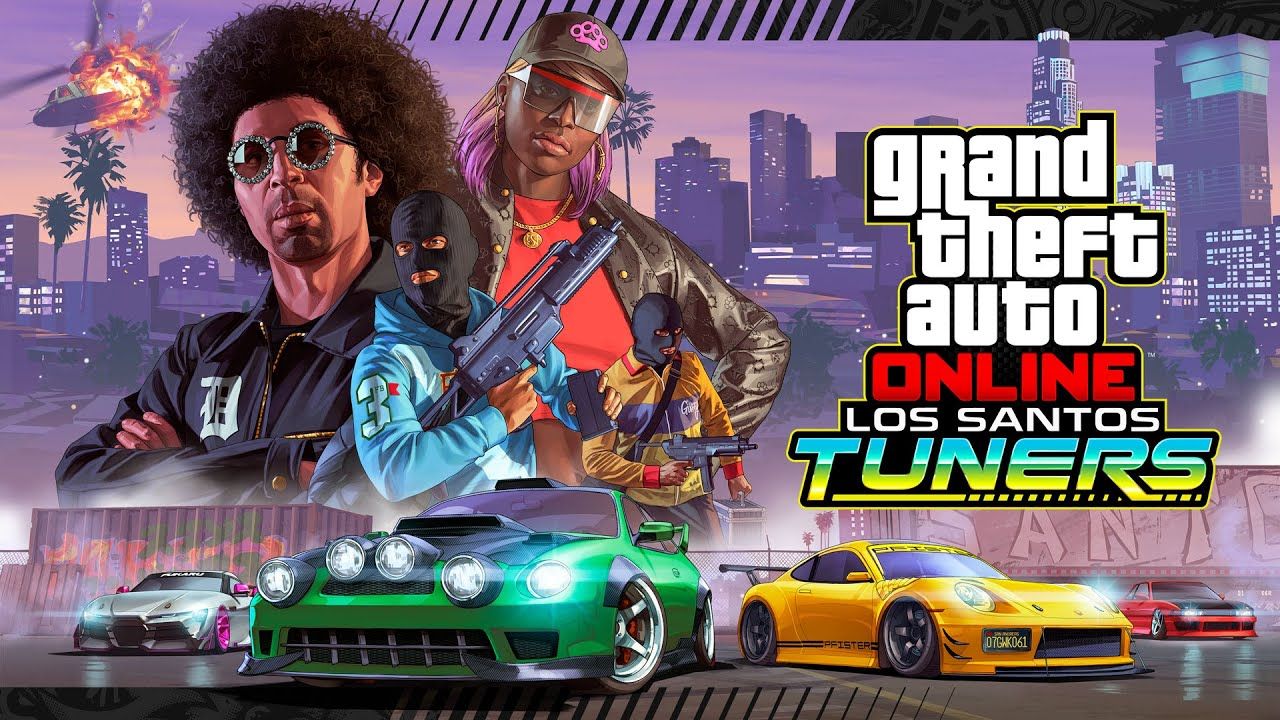 Update added new quests (including robbery missions), racing, new tuning options, a kind of hub LS Car Meet, five shops that can be customize and improve, a new garage with 10 slots and car elevator and 17 new cars – 10 of them are already available, the remaining seven will appear in GTA Online before the end of summer.
To get access to the new content, you must visit the Auto Club Los Santos – where the player will be offered to join the club, paying 50 thousand dollars.
By becoming a member, gamers will gain access to a reputation system with over 750 levels to unlock. To earn reputation points, you must participate in races and hang out in the club. For each level will be awarded – equipment, modifications for cars, new modes and access to wholesale prices for some cars.