Free: WWI and one of James Gunn's favorite online war shooters is giving away for free on PC
Epic Games Store has temporarily added two more free games. Until next Thursday (July 29), store users can pick up Verdun and Defense Grid: The Awakening.
Verdun — online military shooter, the events of which unfold during the First World War. Players can choose from several countries and go to war in modes of up to 64 people. Developers note historically accurate weapons and uniforms of soldiers, as well as realistic gameplay.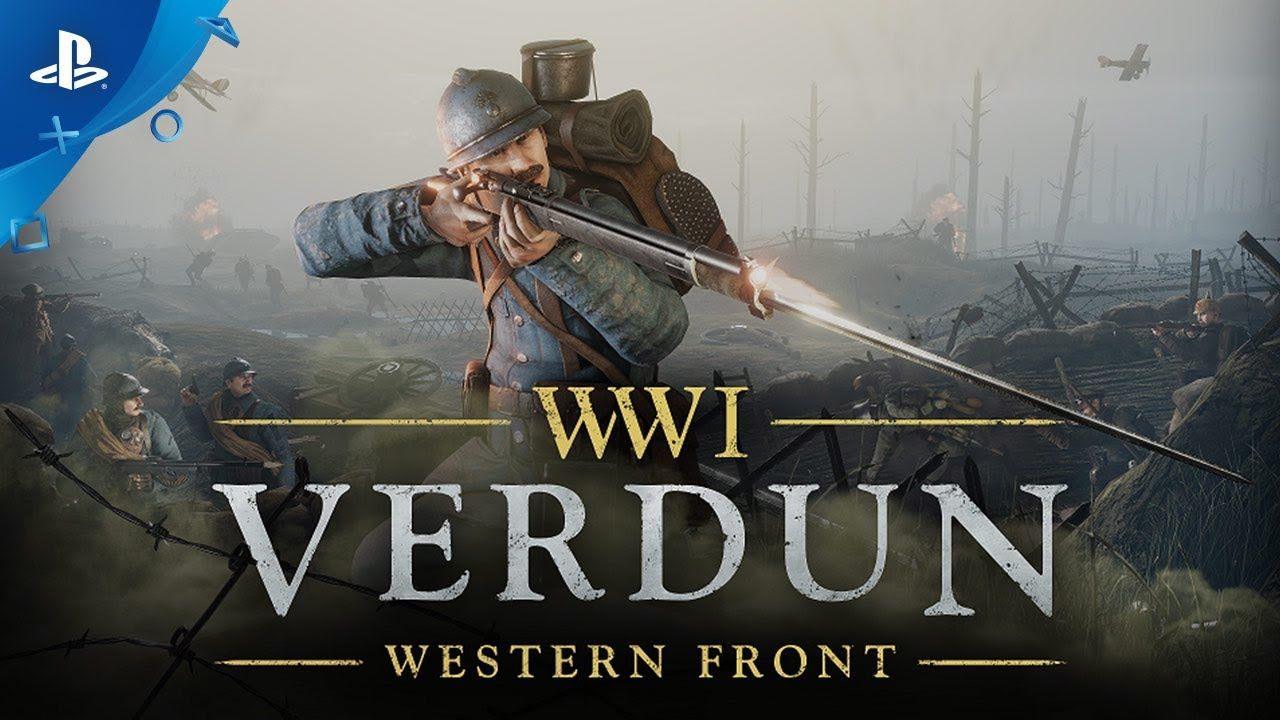 In Defense Grid: The Awakening players will defend their base from hordes of alien invaders. Directed by «Guardians of the Galaxy» James Gunn, being a big fan of Tower Defense, said on Twitter that it is one of the best projects in its genre.